Former Chelsea defender, Antonio Rudiger speaks out after seeing how the current Chelsea team is battling with winning matches in the premier league this season.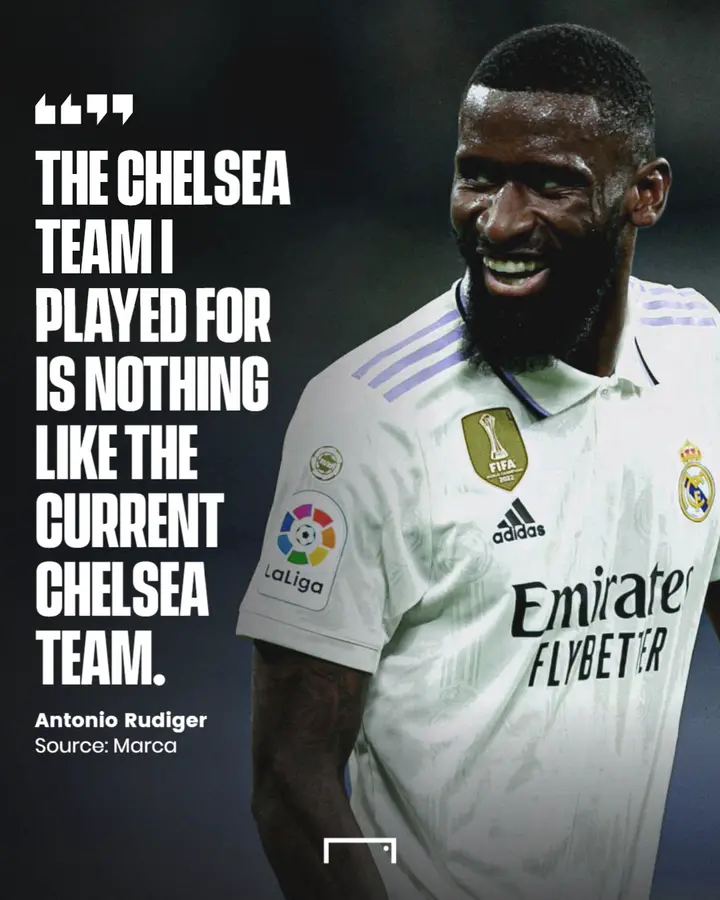 The German international player said that the Chelsea team he played for is nothing like the current Chelsea team.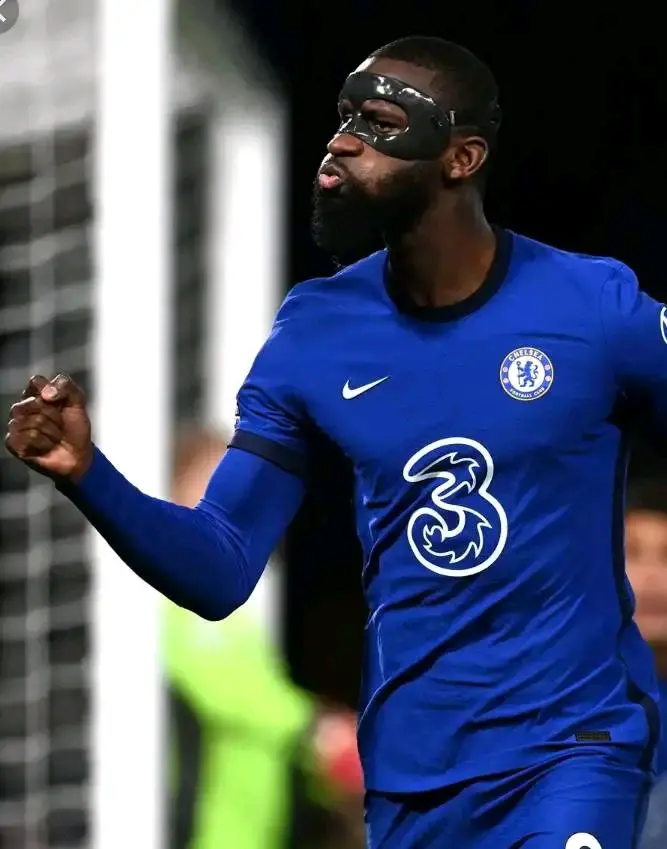 Antonio Rudiger time with Chelsea was very excellent as he always turned up for the team.
He won the champions league title with Chelsea and Chelsea always finished in the top four spot in the premier league during his time.
Antonio Rudiger is currently having a great time in Real Madrid and he feels the current Chelsea team is nothing to be compared to the Chelsea he played for.
RMA vs CHE: Todd Boehly's Prediction About Chelsea v Real Madrid
It's obvious the current Chelsea team is not doing well and we are still trying to figure out what could be the problem of the recent squad.
Antonio Rudiger played a vital role when he was in Chelsea and we are looking forward to seeing Chelsea playing well soon.