Chelsea football club played against Wolverhampton Wanderers at Molineaux stadium where they lost the match by one goal to nill which extended their poor run of form.
Chelsea Football club will play against Real Madrid on Wednesday at Stamford Bridge in the first leg of the UEFA Champions League football competition.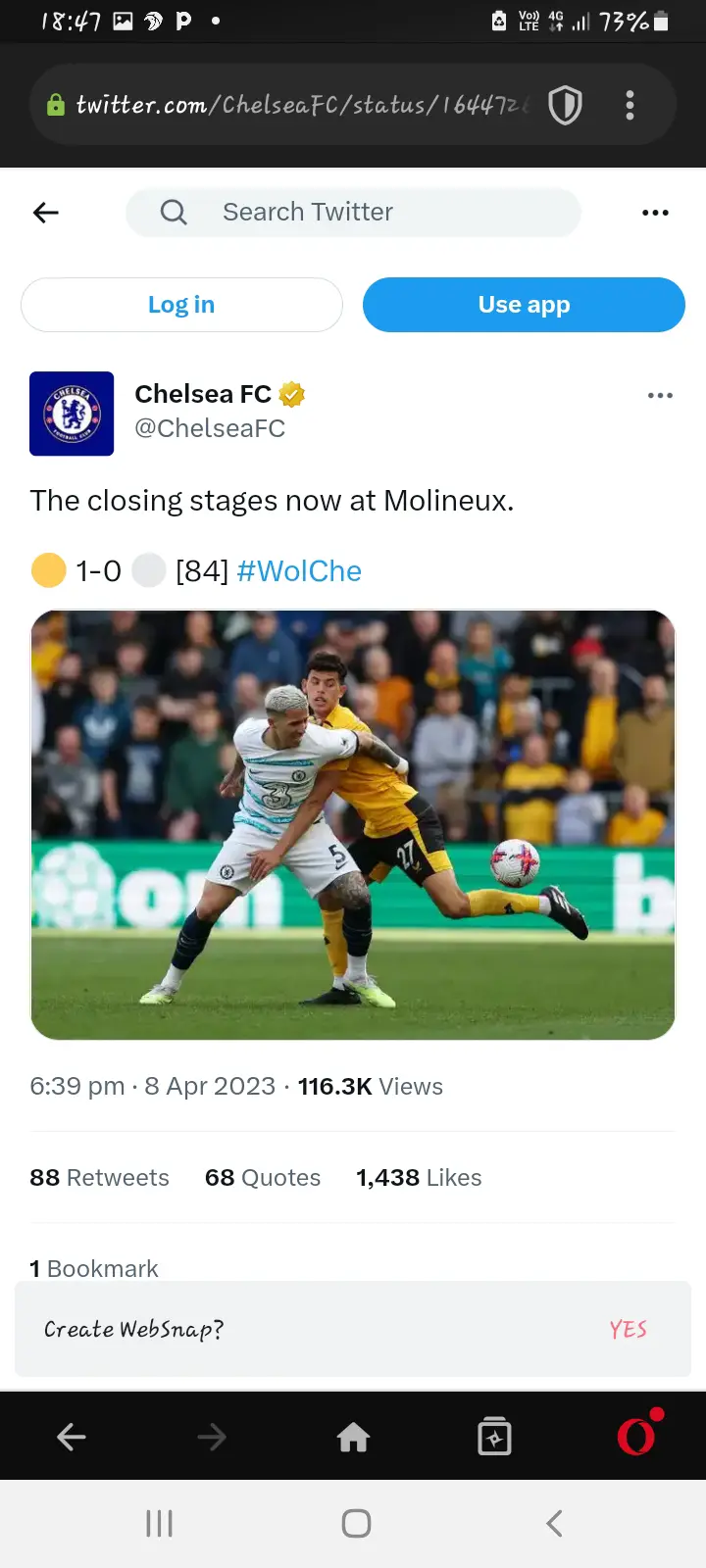 Mr Graham Potter might not have been the problem at Chelsea football club since the blues went ahead to lose under their new interim manager and former Chelsea football club player Mr Frank Lampard by one goal to nill.The Wolverhampton Wanderers players did most of the possessions with Chelsea barely managing to take control of the ball leave alone test the opponents goalkeeper.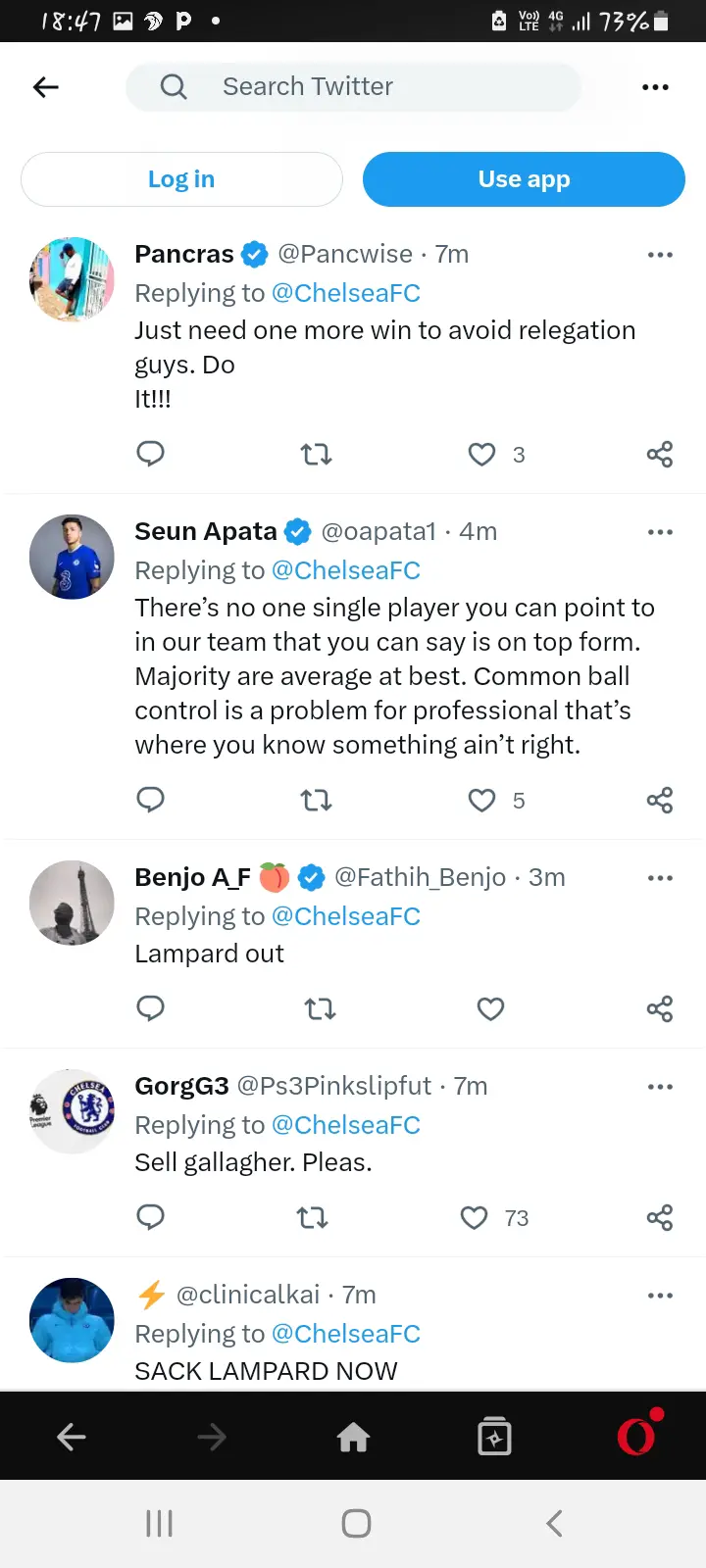 The second half had the most drama after the Wolverhampton Wanderers players who were at their home stadium managed to slot into the back of the net a belta that worsened the situation for the Fulham way based football club.
Photos: Mudryk and Joao Felix Returns To Chelsea Training
They are now eleventh position in the English Premier league table infact having played more goals than the twelveth placed team in the English Premier league.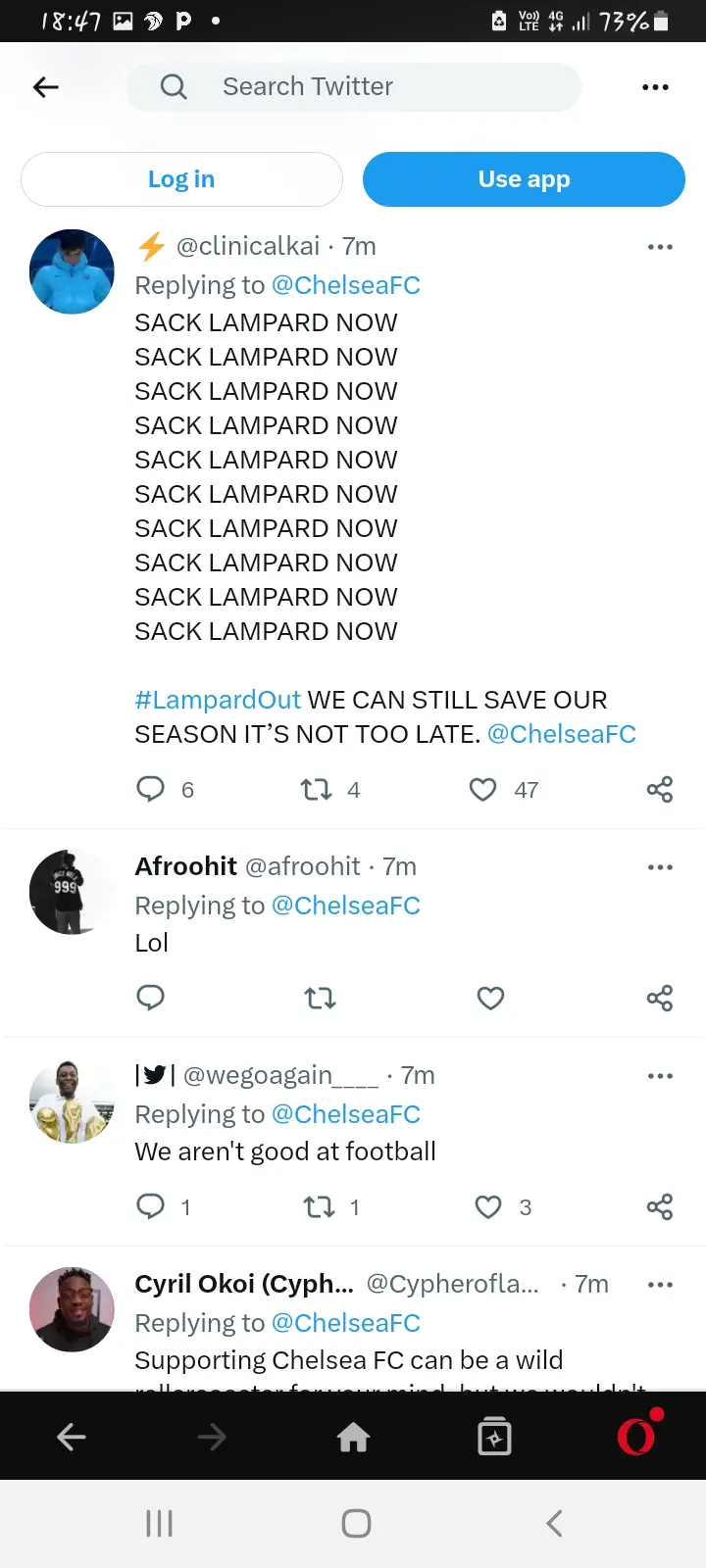 Chelsea football club fans who were dejected with the outcome of today's English Premier league football competition have now taken to their social media platforms to wonder what might be the problem with their team since they just recently sacked Graham Potter whom they thought was the problem.
Chelsea officials weigh in on Potter and Nagelsmann's links
Some have suggested that the signings that were made were fraud football stars while majority of their fans believe it is just an internal problem within their South London based club.