Germany started a strong team against Japan but the lack of maturity among the players was clear to see during the match. Just like Argentina against Saudi Arabia on Wednesday, the Germans started the game strongly as they attacked Japan during the first half before scoring the first goal which was a penalty.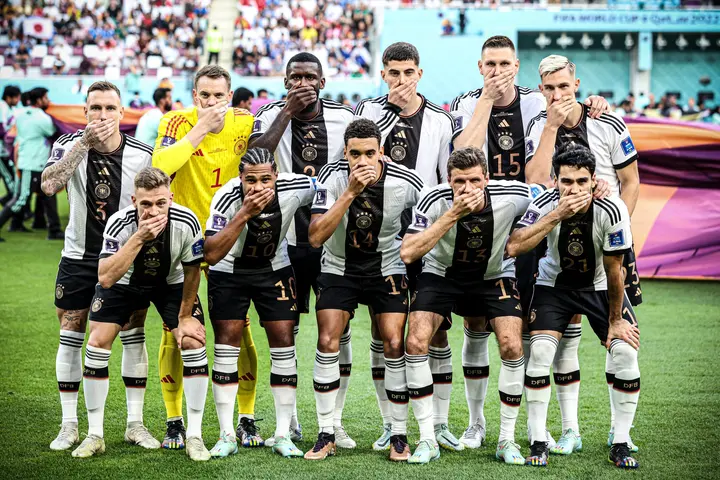 However, the Japanese team that faced Germany during the second half was an entirely different monster. Japan scored two quick-fire equalizers in the final minutes to ensure Germany suffered a loss during their first world cup match.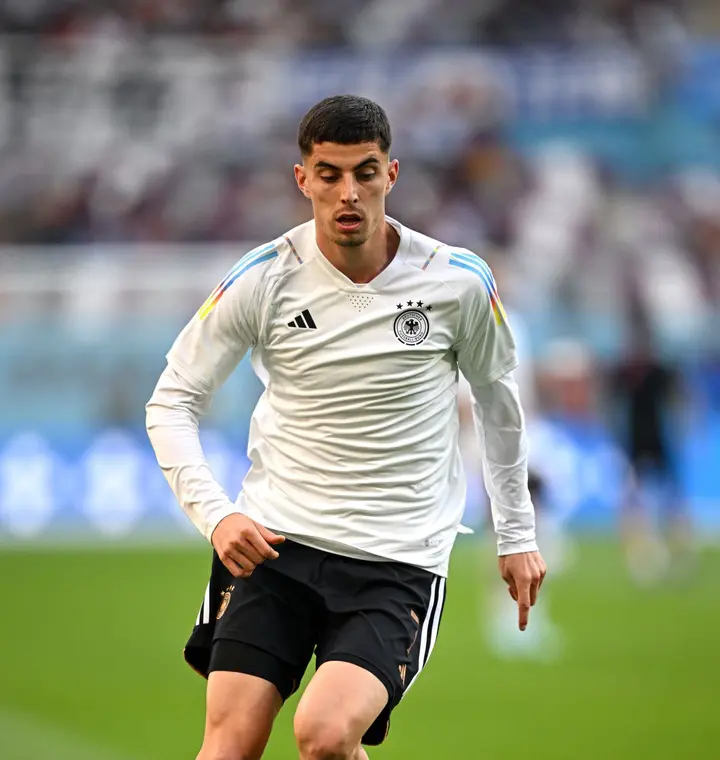 However, while some German players delivered good performances, others were nowhere near their best. During the game, Rudiger came under criticism during the match after he seemed to mock a Japan star who was slower than him.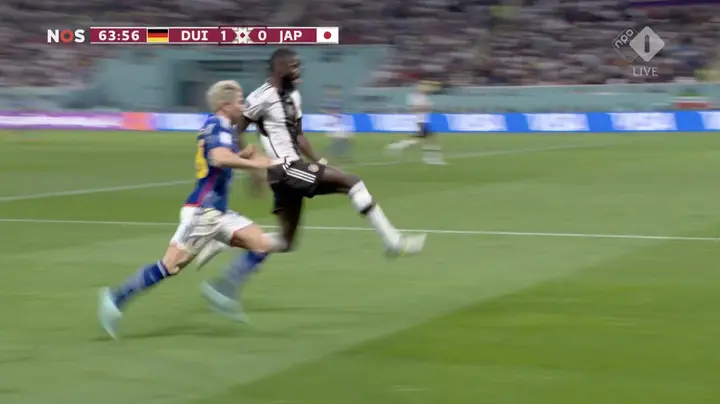 At that point, Germany we're in the lead and looked comfortable against Japan. Rudiger is a speed monster at his best.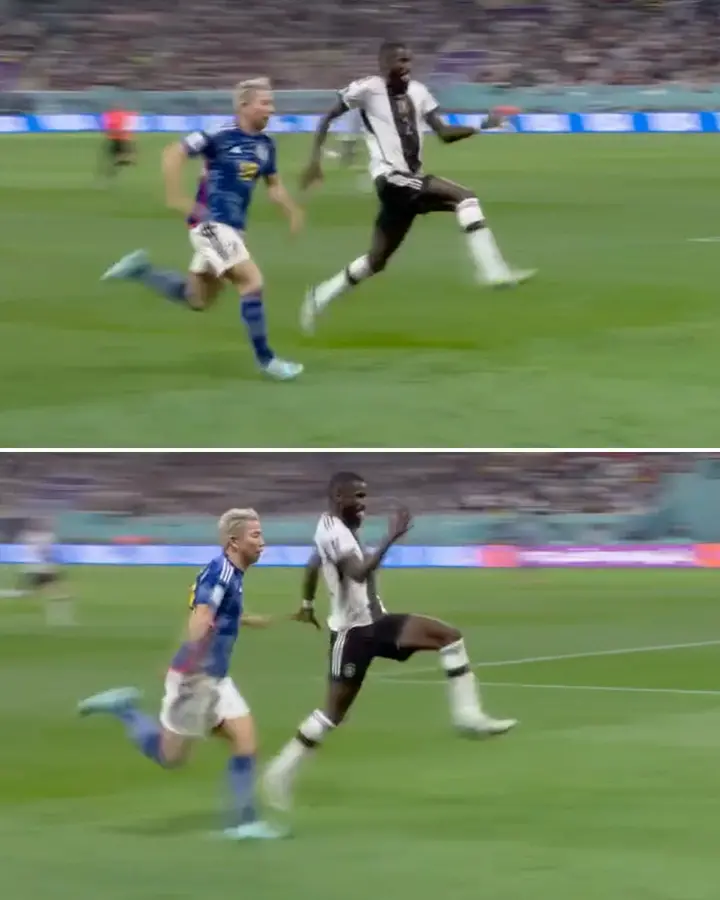 However, fans noted that he did not need to show off his speed to humiliate the Japan player especially after how the game came to end.
Chelsea Lineup vs Arsenal, Injury Update Fofana, James, Kovacic, & Kante out, Havertz, Sterling In
Here are some reactions from fans to Rudiger's performance.