Former Chelsea player and legend Eden Hazard has reportedly named former Chelsea coach Maurizio Sarri as the best manager he ever played for at Chelsea. The Belgium international has named former Chelsea and Juventus head coach Maurizio Sarri as one of the best tacticians in the world of football in terms of how his teams usually play.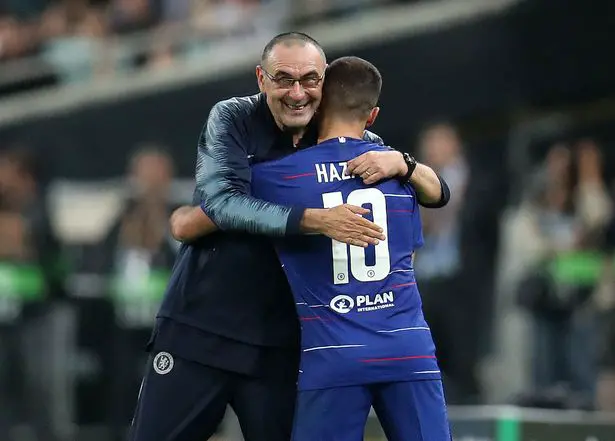 Eden Hazard played under the Italian manager for one season winning the Europa league title against Arsenal. The Italian manager also helped the West London club to finish third in the premier league table winning 21 games in 38 premier league games. The current Lazio manager helped Chelsea to play one of the best football ever hence being renamed Sarriball by many fans.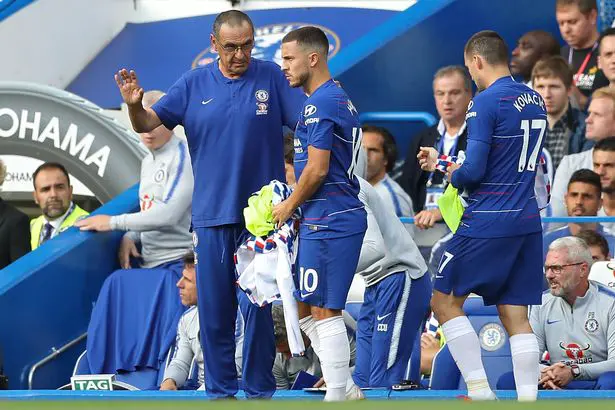 Maurizio Sarri used Eden Hazard in 52 games. The 30-year-old scored 21 goals and provided 17 assists.
Former Chelsea captain officially announced his retirement today from football
The current Real Madrid winger has revealed that football under Maurizio Sarri is the best he has ever played under as the Italian manager used to let football flow in both training and during match games.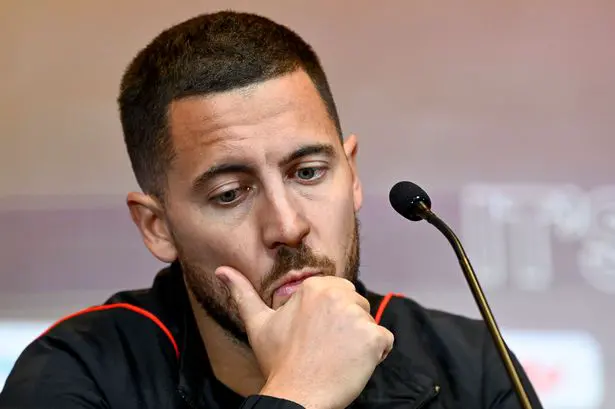 "I know many won't understand this, but Maurizio Sarri is the best manager by far in terms of how he let the game flow by itself. His professionalism in training to the pitch is undescribable."