Months after leaving Chelsea as their manager, Thomas Tuchel is yet to find a new job with many hoping the German tactician returns to management soon. He has been seen on holiday as he gears up for his next job.
His replacement at Stamford Bridge, Graham Potter is yet to get the Blues firing again with this raising eyebrows amongst Chelsea fans. It is remembered that quite a number of Chelsea fans were never in support of the club sacking Thomas Tuchel after leading the club to European glory during his tenure as the manager.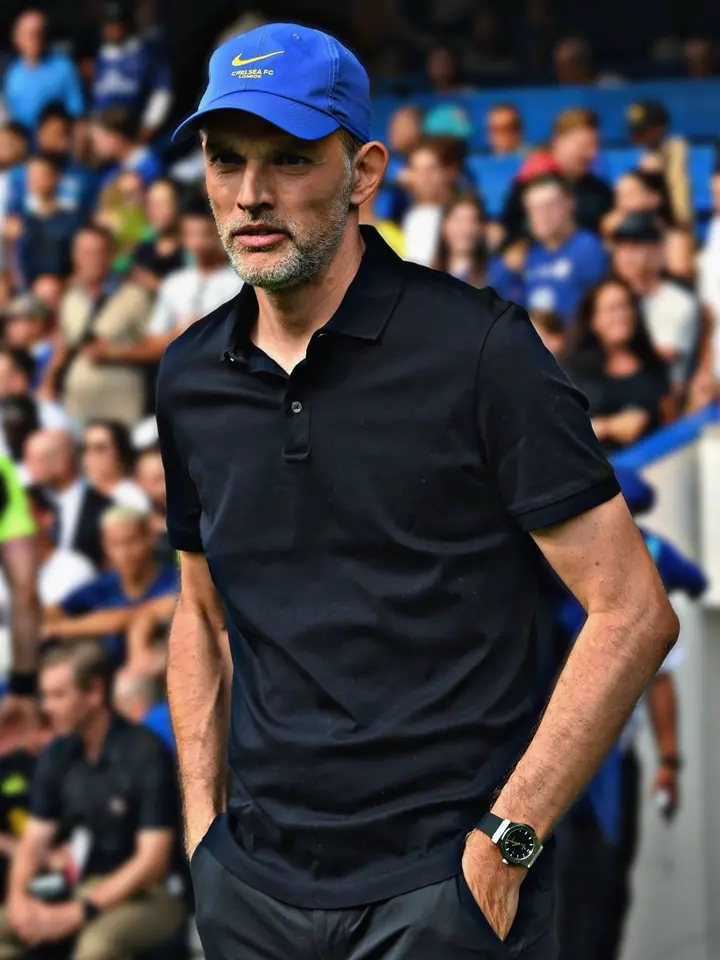 However, falling out with the club owner Todd Boehly coupled with bad performances are said to be key reasons the club parted ways with him. The German seems to be facing another big problem despite being out of management. Latest reports indicate that the German has to leave England in December as his work permit will have expired.
NEW 1-CHE 0: Early Call For Potter's Exit Show Chelsea Fans Are Inconsiderate
Chelsea have put Tuchel's staff on gardening leave which means they will not have to leave. The Blues however left out Tuchel and that means he will have to leave UK in December.