Graham Potter, the new head coach of the Chelsea football club, needs to seriously think about giving some of Chelsea's youth players a chance in the senior squad.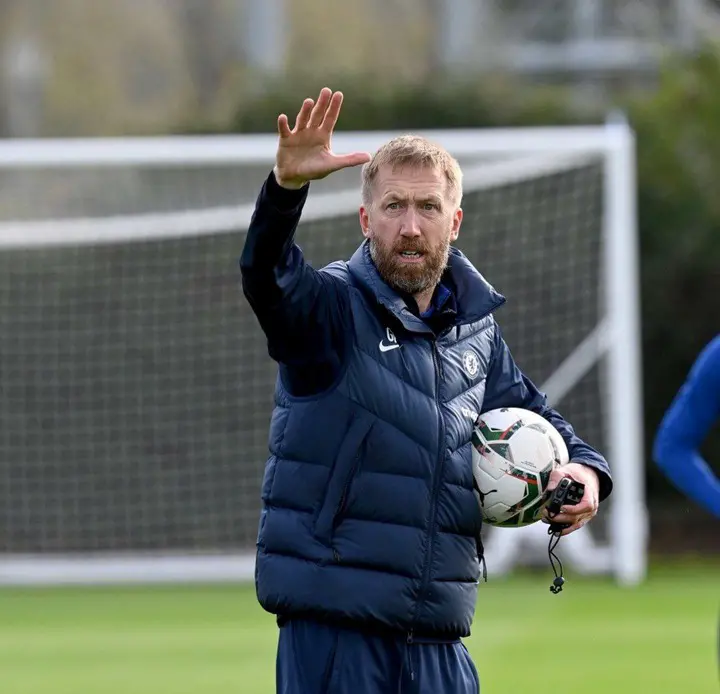 Hall, however, might be a valuable addition to Chelsea's senior squad. Potter must therefore think about integrating Hall into Chelsea's senior team.
Reasons:
Due to Ben Chilwell's injury, Cucurella is the sole left-back in the Chelsea football club's roster at the moment, which is a support for the injured Chilwell. There is a need for a backup left-back defender who will support Cucurella because it is unlikely that he would play left-back for Chelsea in all competitions (Cucurella).
Hall is accurate in both his offensive and defensive strategies, which fits Chelsea's three-man defense strategy. Hall's defensive and offensive strategies are quite astounding.
EFL: Three Chelsea Stars Who Deserve To Start Against Manchester City
Currently, most Chelsea football club supporters would concur that Hall is playing better than Cucurella right now as a result of his (Hall's) performance last night against Manchester City. When it comes to passing the ball around and tackling, Hall is more assured in his style of play than Cucurella.