Chelsea manager, Graham Potter has opted for the 4-3-1-2 which means they can effectively pressurized Arsenal in the deepest phase of build-up but when Zinchenko inverts Arsenal have a central overload. He's the key to Arsenal gaining control – if they do Arsenal can isolate Saka and Martineli in 1v1's.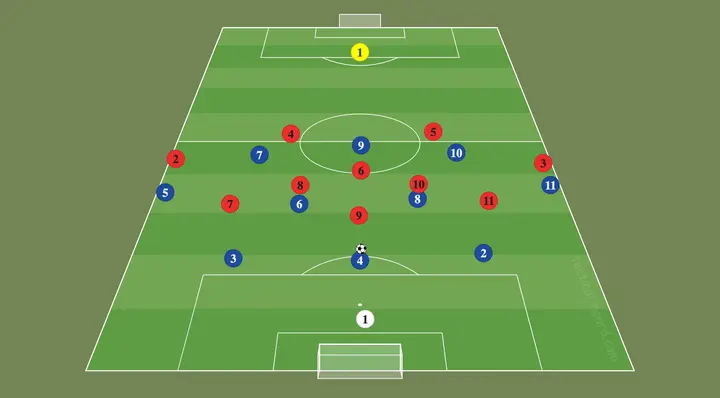 Defending in a back four against a team like Arsenal is always a risk because of the way they stretch the play so wide. Their positional play is top of the range and any switches of play will result in a direct chance or a 1v1 situation, and they have the players to use that too.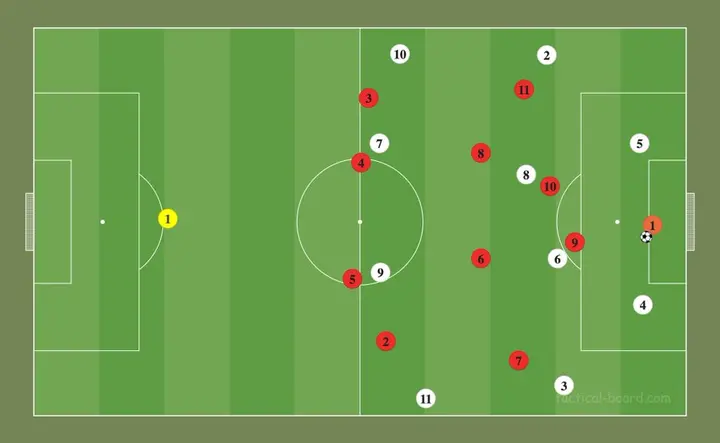 Arsenal have started totally on top and it's no surprise. They have a lot of tactical advantages in their favour here & Chelsea's XI doesn't consist of many natural passers who are going to stamp control on the game.
3 Reasons Why Arsenal Might Struggle Against Chelsea This Sunday
Kovacic should have played, although Chelsea still have top players.