Chelsea fans could be forced by the current situation to remain quiet due to how the weekend was. However there are some showering good news to these fans as what has just landed on the usual platform that updates the writer there could be changes to the next coming fixtures.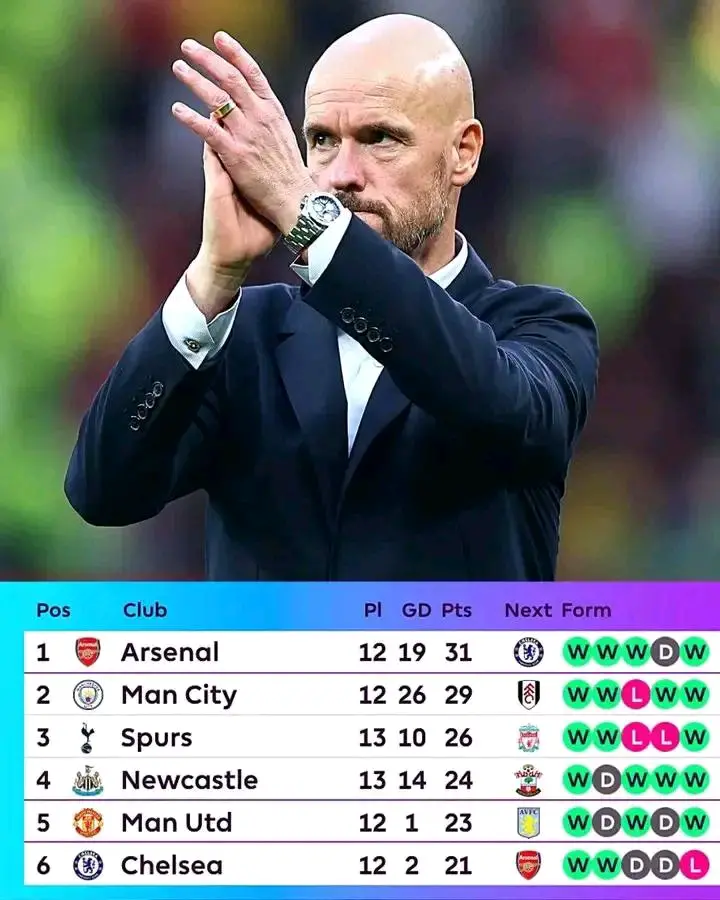 One of the main reasons as to why chelsea lost terribly is the lack of key players who are used as pillars in this squad. Reece James has been out due to Injuries and their deadly defenders namely fofana and koulibaly the two has been out. However after brighton game the manager gave an assurance that fofana and koulibaly could be ready for wednesday match but due to the weight on this compared to weekend against arsenal they may be rested.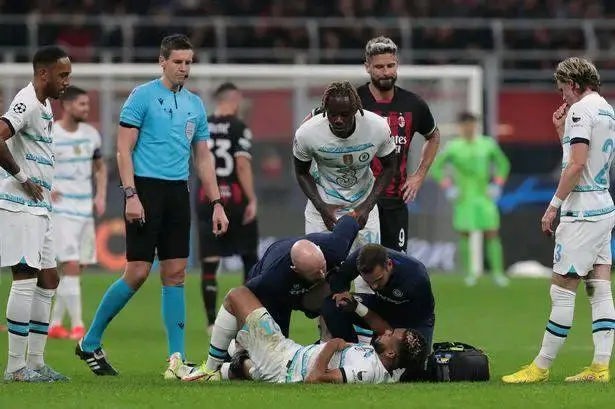 Every chelsea fan could have a reason to smile as there was very big hole at the back and Jorginho also is expected to return to his normal position.
Chelsea Next Four Games In All Competition Before The 2022 FIFA World Cup
Chelsea will use the uefa champions league game as testing game for some of these players as they only need a draw from it. Return of these guys will restore the compactness of the whole squad.