Chelsea FC Women defender Jess Carter has signed a new 3 year contract at the club until June 2025.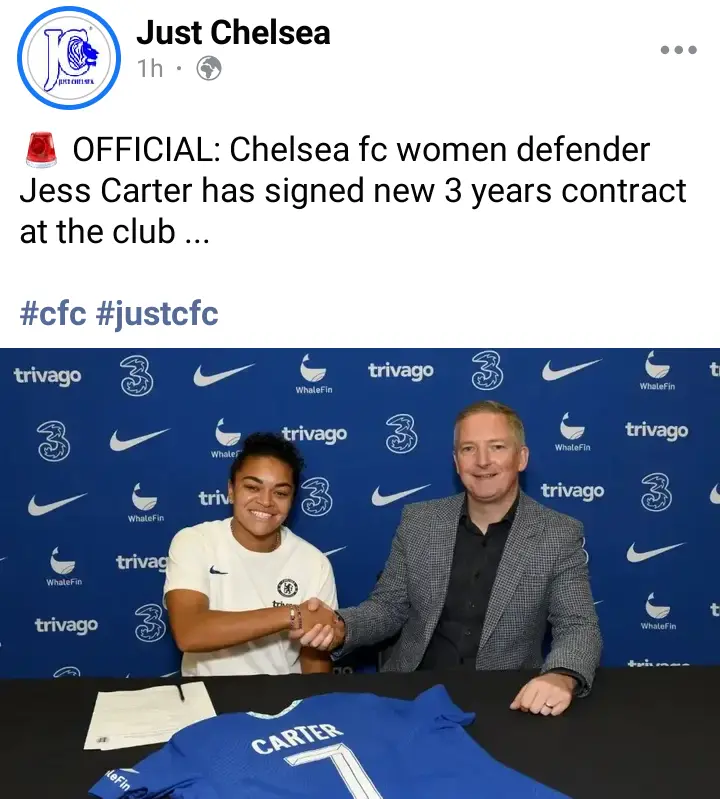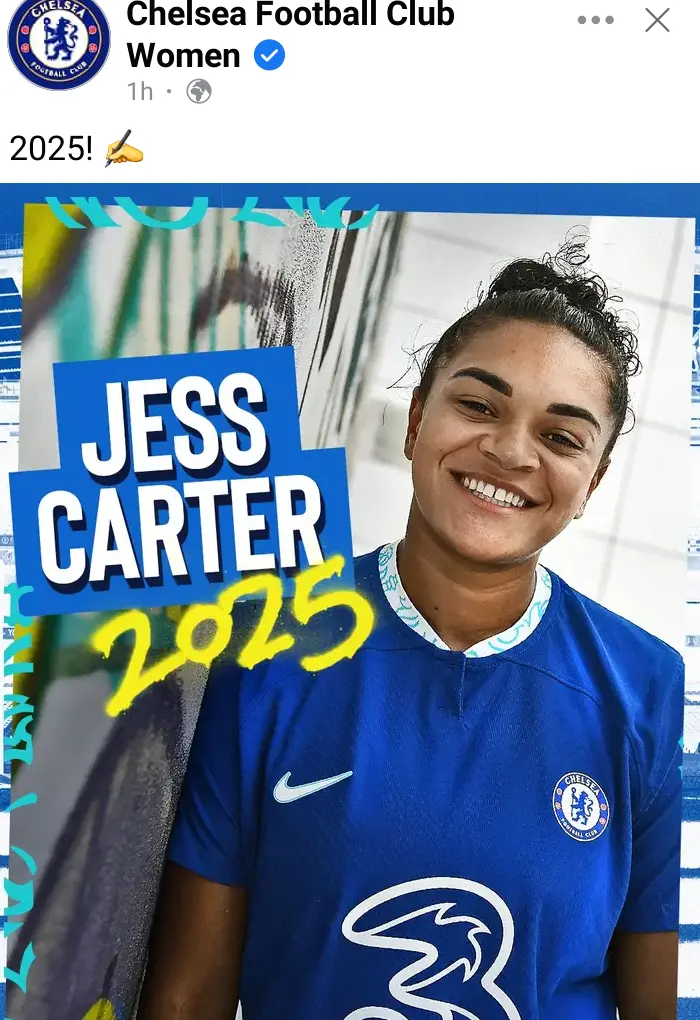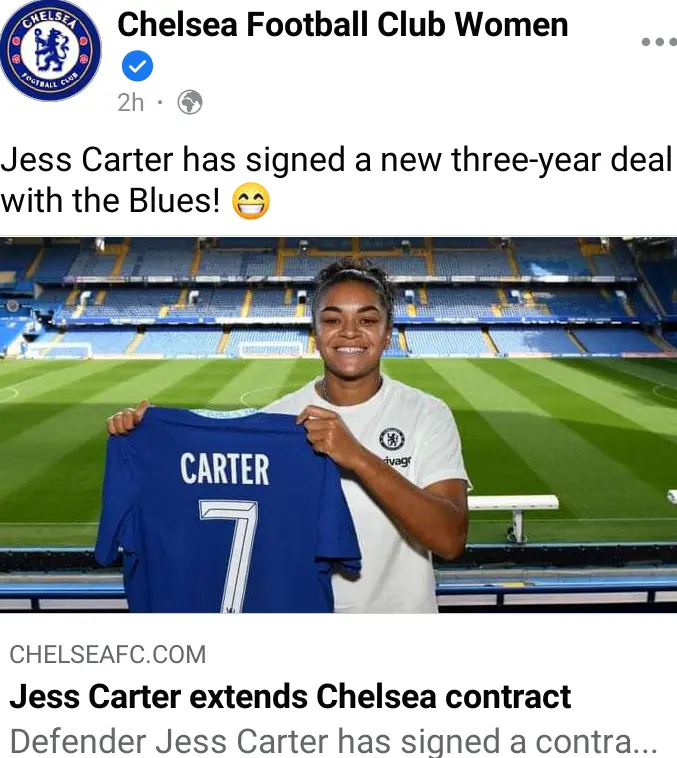 Chelsea Boss Graham Potter has announced latest Chelsea team news in a pre-match press conference ahead of their Brentford clash. Potter confirmed there no players injured from their 2-0 victory over Aston Villa at Villa Park last weekend. Potter added that Brentford are really good team in the EPL and Thomas Frank has done a good job at the club as they use Ivan Toney in the attack alot and defend with organisation.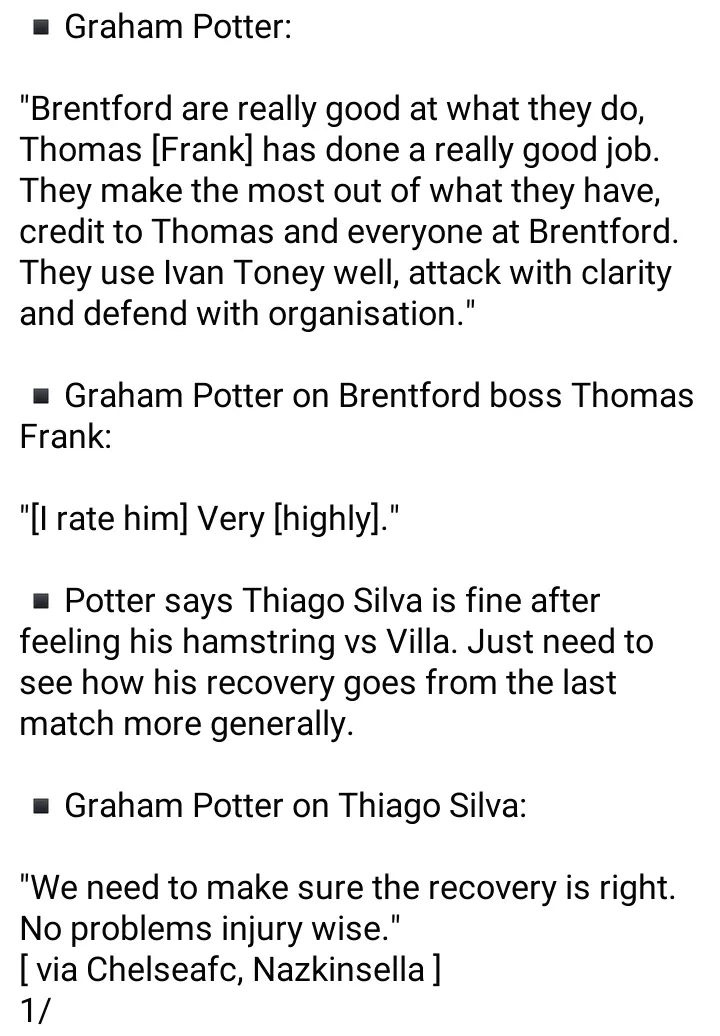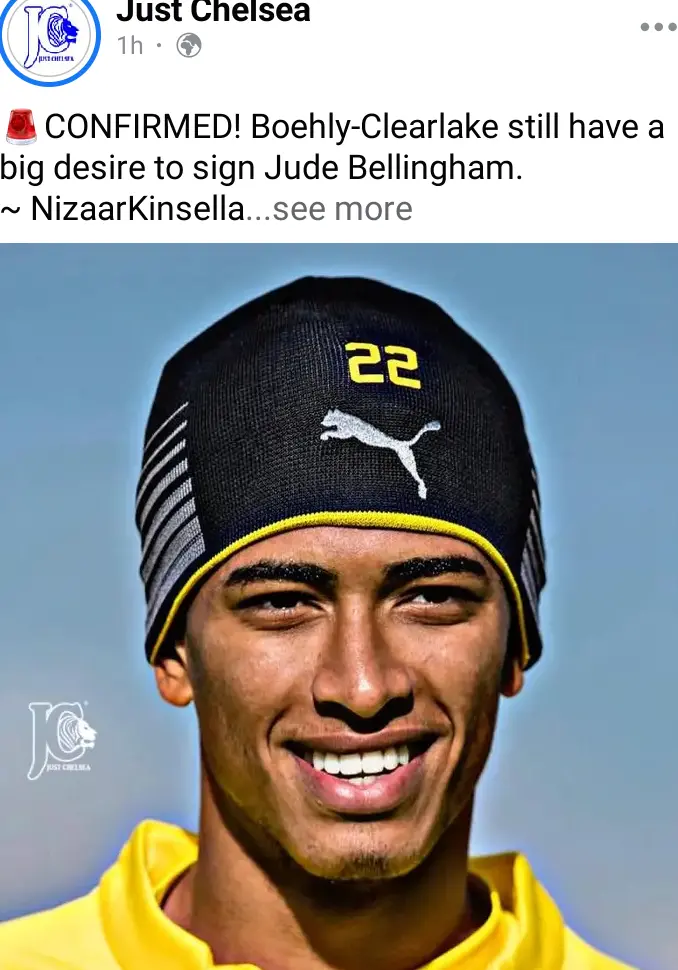 Chelsea owner Todd Boehly have strong desire to sign Borussia Dortmund star Jude Bellingham next summer transfer window.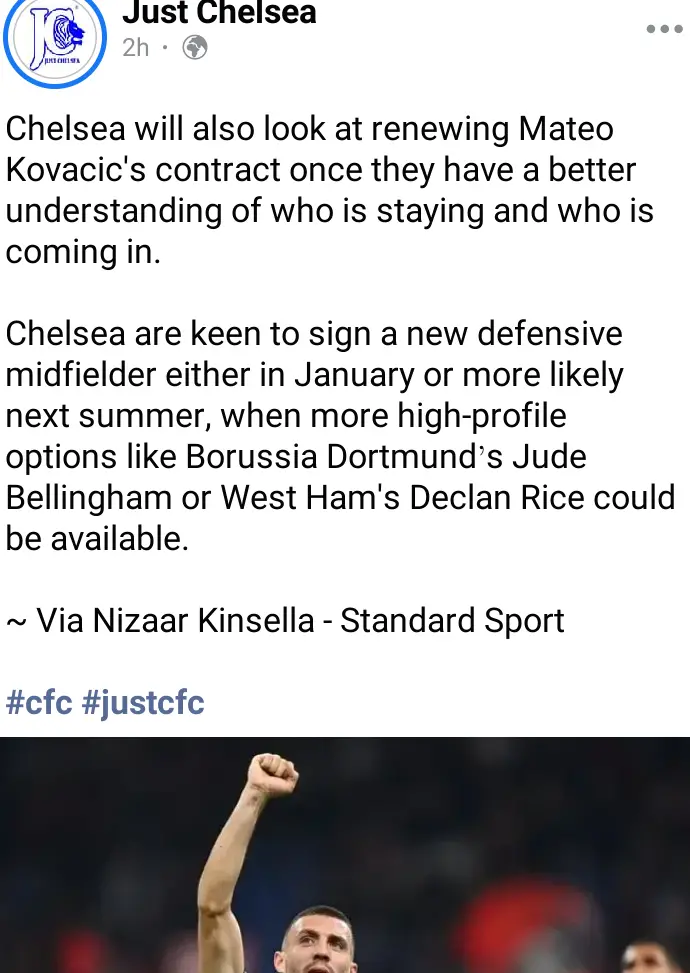 Chelsea are keen to renew midfielder Mateo Kovacic contract once they have a better understanding of the players exiting and those to be signed next year. Chelsea will also look forward into signing a new defensive midfielder next year with West Ham United star Declan Rice being considered.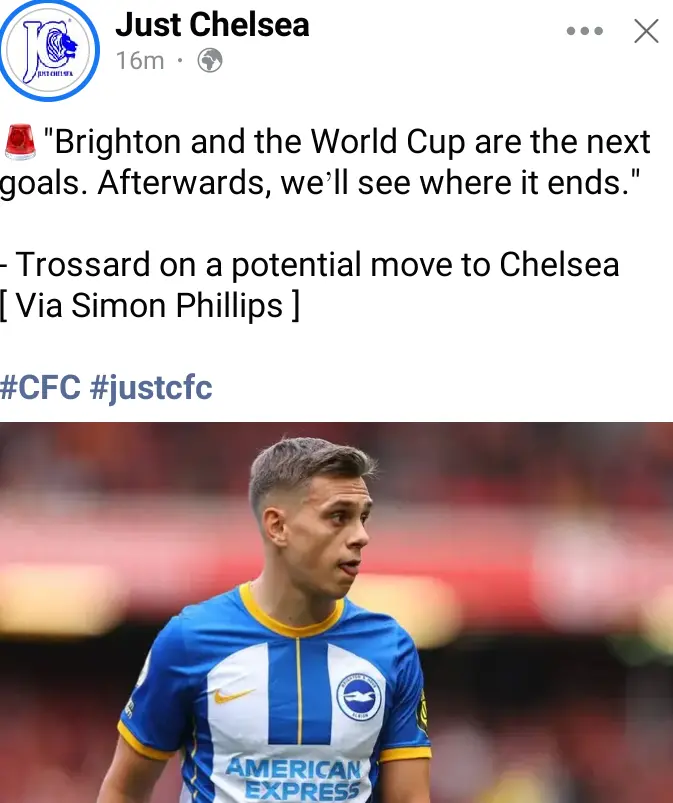 Chelsea target Trossard has failed to rule out a move to Stamford Bridge next summer but insisted his focus currently is in Brighton and World Cup goals but will see where it ends.
Changes in the EPL table: Chelsea 2-0, Liverpool 1-0 & Arsenal 1-0 wins, Man United 0-0 draw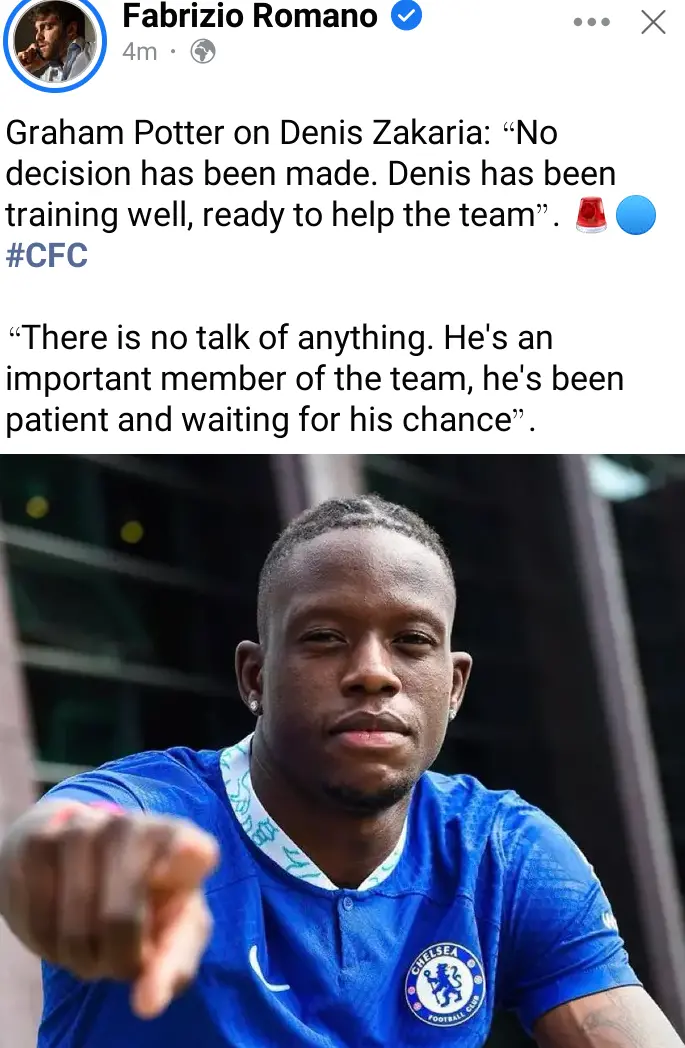 Chelsea Boss Graham Potter has insisted that there is no decision made on Denis Zakaria and has been training very well and is ready to help hence an important member of the team as he has been waiting patiently for for his chance to impress.