Tottenham Hotspurs cruised past Everton 2-0 at North London to claim all the 3 points & a clean sheet victory. Tottenham were dominant in the first half but could not break Everton defence hence forced into a goalless draw at halftime. Tottenham Hotspur brought on Yves Bissouma for Richarlison who completely changed the tempo of the game; which lead to a penalty and Harry Kane converted the penalty in his 400th appearance for the club.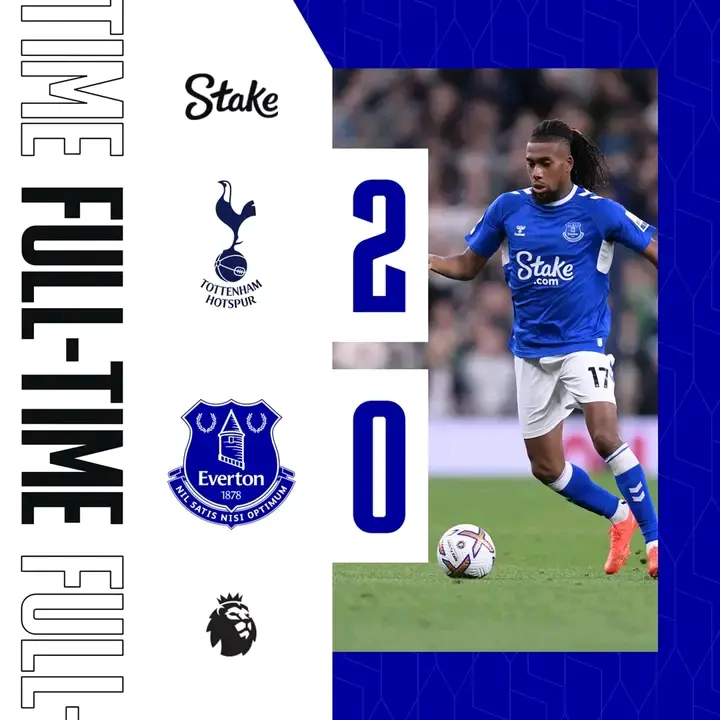 Tottenham brought on Spence, Lucas Moura, Skipp and Sanchez as substitutes in the second half for Doherty, Kane, Bentacur and Romero. Tottenham relentlessly pushed for the winner which came in the 86th minute through Hojbjerg who was assisted by Bentacur to seal a vital 2-0 victory at home.
Woes for Graham Potter as Chelsea players "Need A Specialist For Knee Injury" May Miss World Cup Tournament
Following the 2-0 win at home; Tottenham Hotspur climbed up to position 3 in the EPL Table with 23 points; 7 points above 4th placed Chelsea while Everton dropped to position 14 with 10 points.