Chelsea forward Pierre-Emerick Aubameyang has reflected on his outstanding performance against Milan at the San Siro. Aubumayeng scored the Blues' second goal to secure a 2-0 victory.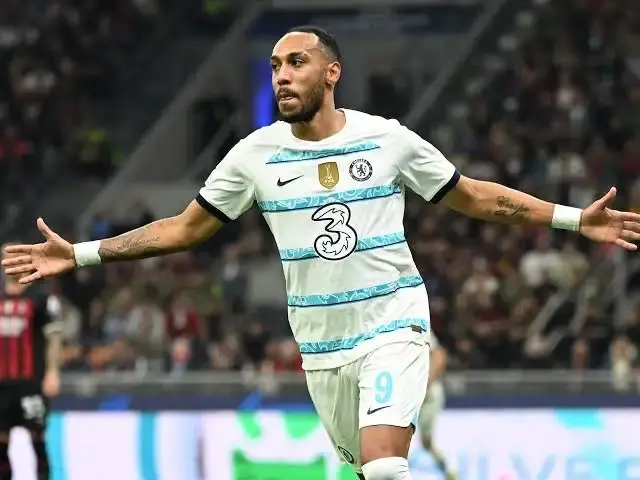 The veteran striker, 33, has now scored three consecutive goals in his last three appearances. The Serie A champions were determined to hurt Chelsea, but the game changed when Fikayo Tomori received a red card for fouling Mason Mount.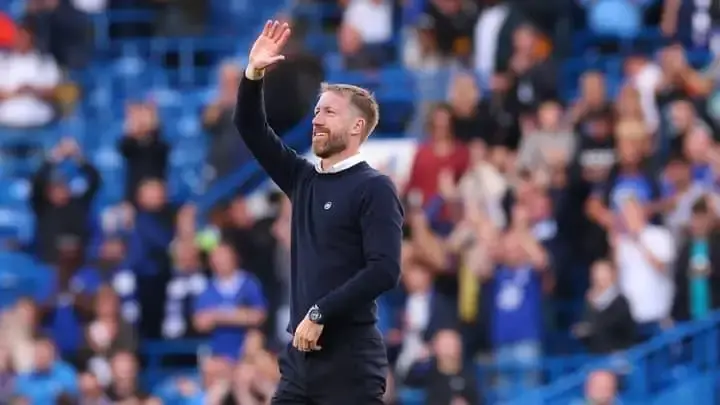 The atmosphere was tense, with Milan fans doing everything they could on the stands to disrupt Chelsea's pattern. Graham Potter's men, however, kept their spirits and determination high, and Aubameyang revealed how they dealt with the hostile environment while speaking to the club's website.
"We're glad we did everything correctly because we knew it would be a difficult atmosphere with their fans. We did well, played with character, and came away with a big win.
Fikayo's dismissal changed the game completely.
Deserve Credit for lifting the number 9 curse- Chelsea fans happily celebrate star goal
This decision can only make us happy. With an extra player, we played very well from then on. We had complete control of the game and scored a second goal "Aubameyang reviewed.