Chelsea are flying high into the weekend after a 3-0 win over Serie A champions AC Milan last Wednesday night. They will host Wolves at Stamford Bridge on Saturday evening. The Blues are currently fifth in the EPL standings and are desperate for a win to secure a decent position at the top of the table.
Wolverhampton Wanderers are one of Chelsea's toughest opponents, and there are a few things the West Londoners should keep an eye out for.
1. Wolverhampton's aggressive style of play.
Wolverhampton is a very aggressive attacking team that will look for weaknesses in order to hurt Chelsea. Chelsea must be very disciplined when defending because they are very good at counter-attacking.
2. Management shift at the Wolves
Wolves will face Chelsea on Saturday, with development coaches Steve Davis, a former manager at Crewe and Leyton Orient, and James Collins in charge after leading the team in training. When a team manager changes, team performance usually improves. Wolves will be needing a win because they are desperate to get out of the relegation zone and Chelsea face a tough challenge
3. The Return of Diego to Stamford Bridge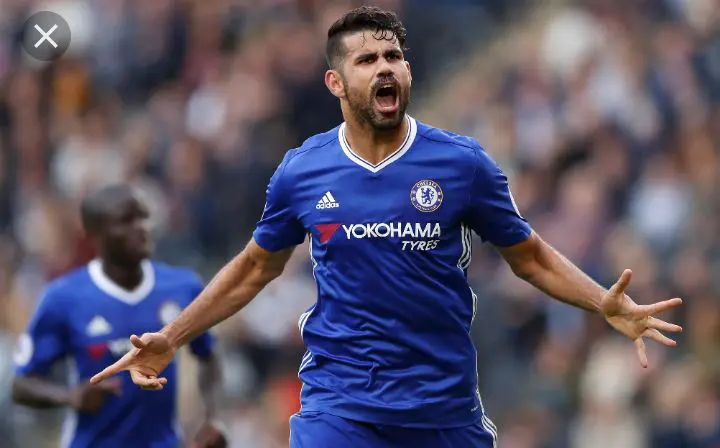 The Spaniard, who won two Premier League titles with Chelsea, will play against his former team at Stamford Bridge on Saturday evening.
Nkunku to Chelsea: Why Chelsea fans should be extremely happy with the deal
Despite aging , Costa is still a top striker with killer instincts and will pose a threat to Chelsea. The Ex-Chelsea forward would love a warm welcome with a goal.