Manchester City paid just £51million to Borussia Dortmund to sign Erling Haaland last summer. That sum of money is a huge Amount of money but it's also quite small for Erling Haaland because the Norwegian National was one of the highly rated number 9 in Europe at the time of that transfer.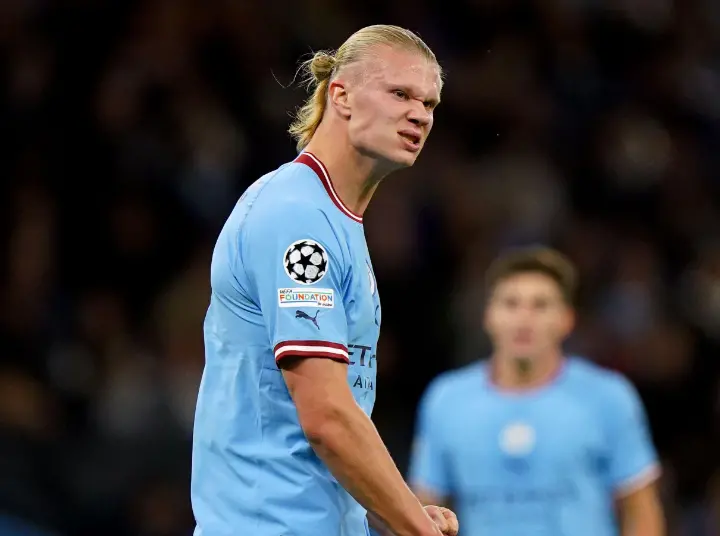 Erling Haaland has already scored 19 goals for Manchester City this season, including 14 goals in 8 League games. There's no gainsaying that it has been an incredible start for Erling Haaland in the Premier League, and that makes the money that City paid to Dortmund last summer to be smaller.
The reason why Manchester City was able to get Erling Haaland for such a ridiculous price was because of the release clause in his contract, according to Daily Mail. A lot of clubs in Europe could have afforded to pay for him last summer but he chose City, a decision that's working well in his favour.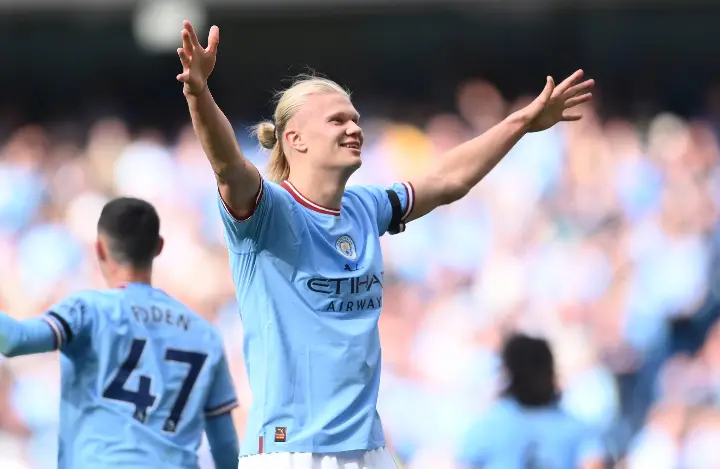 Just like how Manchester City got Erling Haaland last summer without paying Borussia Dortmund is real market value, Chelsea are getting closer to land that kind of deal too.
The current MVP of the German Bundesliga Christopher Nkunku is getting closer to arriving at Chelsea. Fabrizio Romano confirmed that the Frenchman had his Chelsea medical last summer and he has already signed a pre-agreement with the Blues.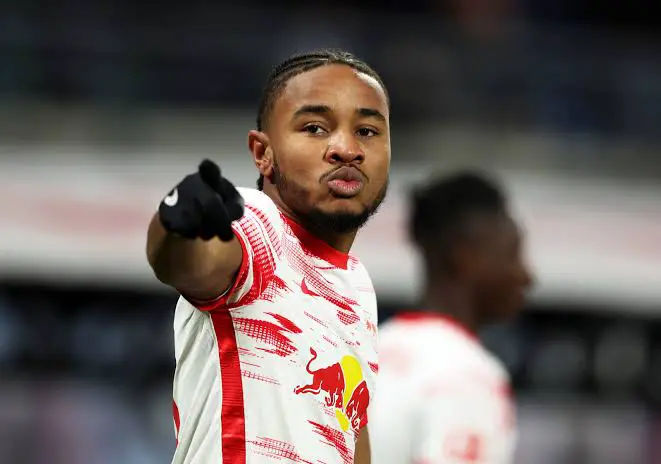 Despite the fact that Christopher Nkunku signed a new deal with Rb Leipzig last summer, he might end up at Chelsea next summer. The surprising thing about the deal is that Chelsea doesn't have to pay an incredibly high amount of fee for a Player that's in a good form who also has a long term contract with his club.
Three things to watch out for when Chelsea play Wolves this Saturday evening at Stamford Bridge
Football London has it that Christopher Nkunku has a release clause of £53million, that's like half of his Market value because Christopher Nkunku would command a Market value of £100million or thereabout in today's Market.