Chelsea won their first English Premier League match under new manager Graham Potter today. This was not an easy match as they had to rely on late substitute Conor Gallagher to win it for them. Crystal Palace first took the lead via Odsonne Edouard. Chelsea then equalized via Aubameyang and then Gallagher's late goal gave them a 2:1 win.
Onto five things noticed in the match;
1.Aubameyang was lethal in front of goal. He proved to Chelsea why they needed him. He also has his confidence back and might prove to be the difference in the coming matches.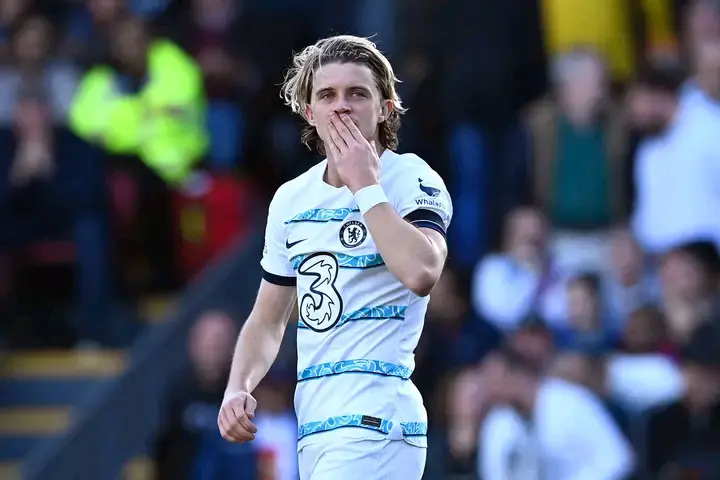 2.Thiago Silva was fantastic and even provided an assist. He was the difference as he journeyed in the midfield. Reece James was fantastic as well especially in curtailing Wilfred Zaha.
3.Goalkeeper Kepa Arrizabalaga was outstanding between the stick's at the abscense of Edouard Mendy.
4.The midfield was very poor and almost dead. There was no creativity whatsoever. Kovacic was surprisingly underwhelming and Mason Mount has been nowhere near better this season.
EPL live table Chelsea 2-1 Newcastle 4-1, Everton 2-1 wins, Liverpool 3-3 draw
5.Raheem Sterling was poor as welland couldn't conjure anything in the game. He surprisingly finished the whole game. Kudos to Conor Gallagher who got the winner but the performance wasn't good.