Chelsea injury news update ahead of Graham Potter's first Premier League match against Crystal Palace on October 1st.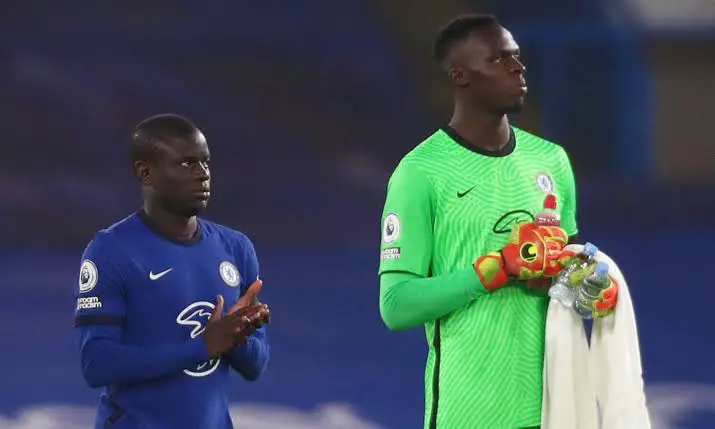 Edouard Mendy
Chelsea goalkeeper Mendy left for Senegal's international duty despite being aware of his injury, but has since returned to Cobham after realizing he would not be able to participate in his nation's games.
Chelsea is hoping that Mendy will be able to make a full recovery in time for their upcoming match against Crystal Palace on October 1. His injury occurred during a time when he had been criticized for having his worst form in a Chelsea jersey since joining in the summer of 2020.
N'Golo Kante
The elite midfielder for Chelsea is still healing from an injury he sustained earlier this year, but he has at least returned to the field during training.
He was not picked as part of Didier Deschamps' France squad that is already struck with a string of injuries and will have time to work on getting fit for a period of nine matches in October which could define Chelsea's season.
Former Chelsea player blows hot saying "he doesn't understand Potter's tactical form of games"
Despite Kante's injury issues, Potter is still keen to work with the 31-year-old but will assess him when he's fit.